Bio Fungicides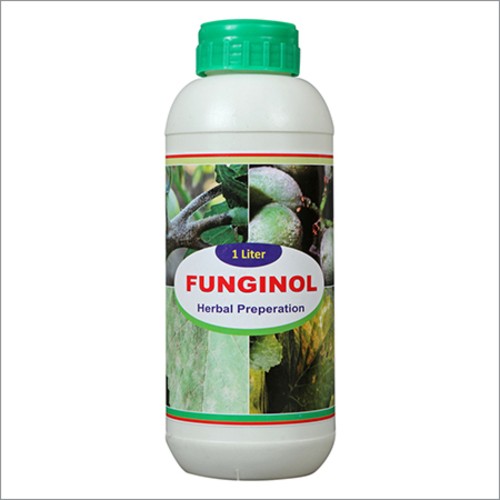 Bio Fungicides
Product Description
Bio Fungicides

Funginol is made from medicinal herbal extracts and has a balanced formulation. It is highly effective in combating soil borne diseases such as wilt, root-rot along with various fungal diseases like early & late blight, leaf spot, powdery mildrew, downy mildew.
No need to mix any chemical fungicide in FUNGINOL.
Method of use :-
1. Foliar spray : FUNGINOL Use 50ml to 60ml per 15 liter of water. (1 pump)
2. Seed treatment : For seed treatment use 10ml per kg seeds in sufficient water.
3. Soil application : FUNGINOL 1. Use 1 liter per hector in soil application. Seedbed also treated with soil application.
2. Use by Drenching in root-rot and wilt.
3. used for paddy, chilly, cotton, groundnut, papaya, tomato, cumine and all other horticulture crops.

Contact Us
A 11, New Ahmedabad Estate, Opp. Sarvottam Hotel, Ahmedabad, Gujarat, 382213, India
Phone :+918037301037